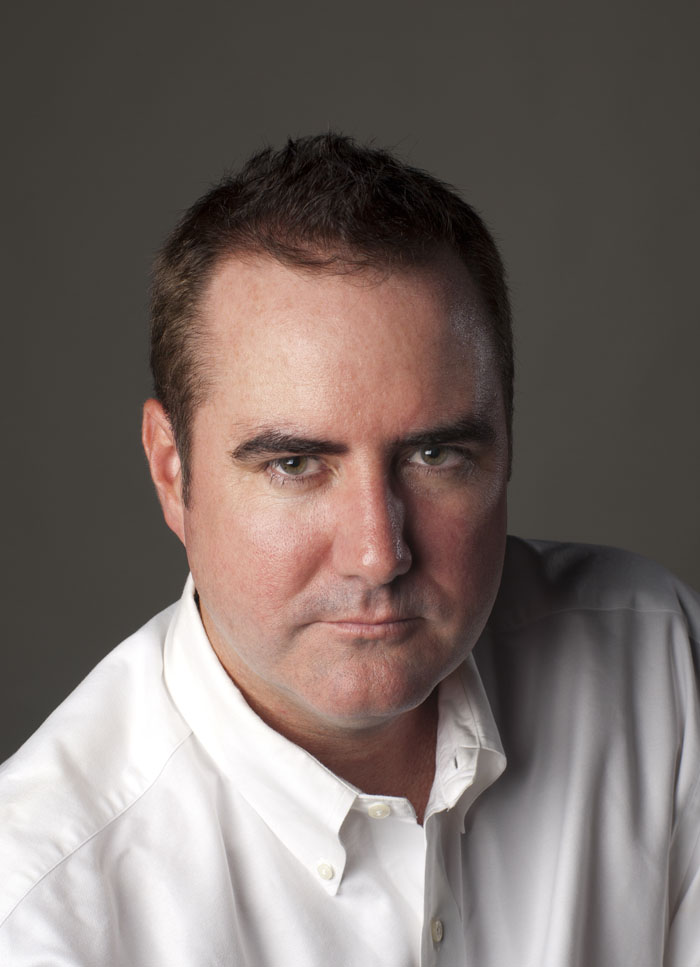 Pic A Week #30 – Rich G

We have another portrait this week, this time of a friend named Rich who needed some head shots taken.  The setup is a softbox on the left of the camera and a rim light behind Rich's left shoulder. I'm going to start posting diagrams for studio shots, but since I don't have one for this yet I offer you…..
Lindsay Adler's Intro to Studio Lighting Diagrams
Lindsay posted a set of lighting diagrams this week (check them out here) and the 2nd one up from the bottom is the same basic setup for the shot above.  While you're on her site be sure to check out her tutorials!