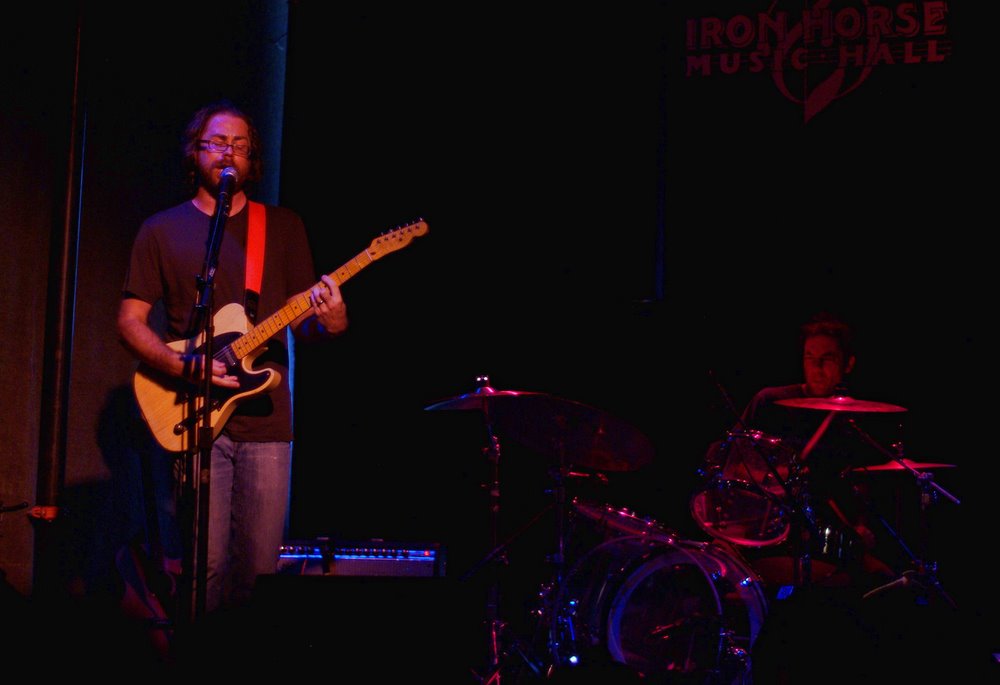 Pic A Week #29 – Jonathan Coulton

I went up to the Iron Horse Music Hall in Northampton, MA on Thursday to see an old friend from high school, Jonathan Coulton, and his new band perform.  He's moved from an acoustic guitar to electric and added a drummer and bassist.  The old Coulton classics were just excellent in there new form and so were the new songs they debuted.
Can't wait for the new album to be released and for him to loop back through New England again.  More photos below – click to view larger.