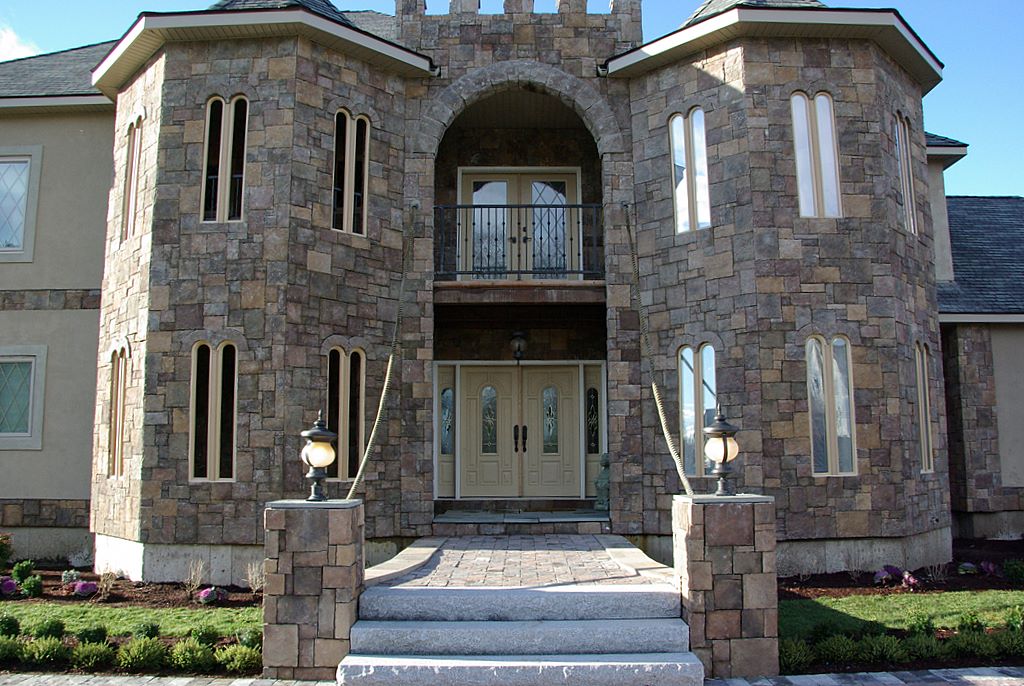 Extreme Makeover: Home Edition
Voluntown, CT | December 13, 2008
Now that the show has aired, I can share these pictures.  We were allowed in to the house to take "After" pictures once all primary taping was complete.  What you see here are some pictures of the outside then the results of a quick run through the house.  We didn't know how long we had before they might need to do more interior taping, and wanted to make sure we took pictures of every room.
I have a pile more to post from this adventure, but we'll start with the After pictures.  I know, that does seem a little backwards.