Last week we had Colchester Community Theatre's production of Les Misérables  – follow the link below for the full gallery.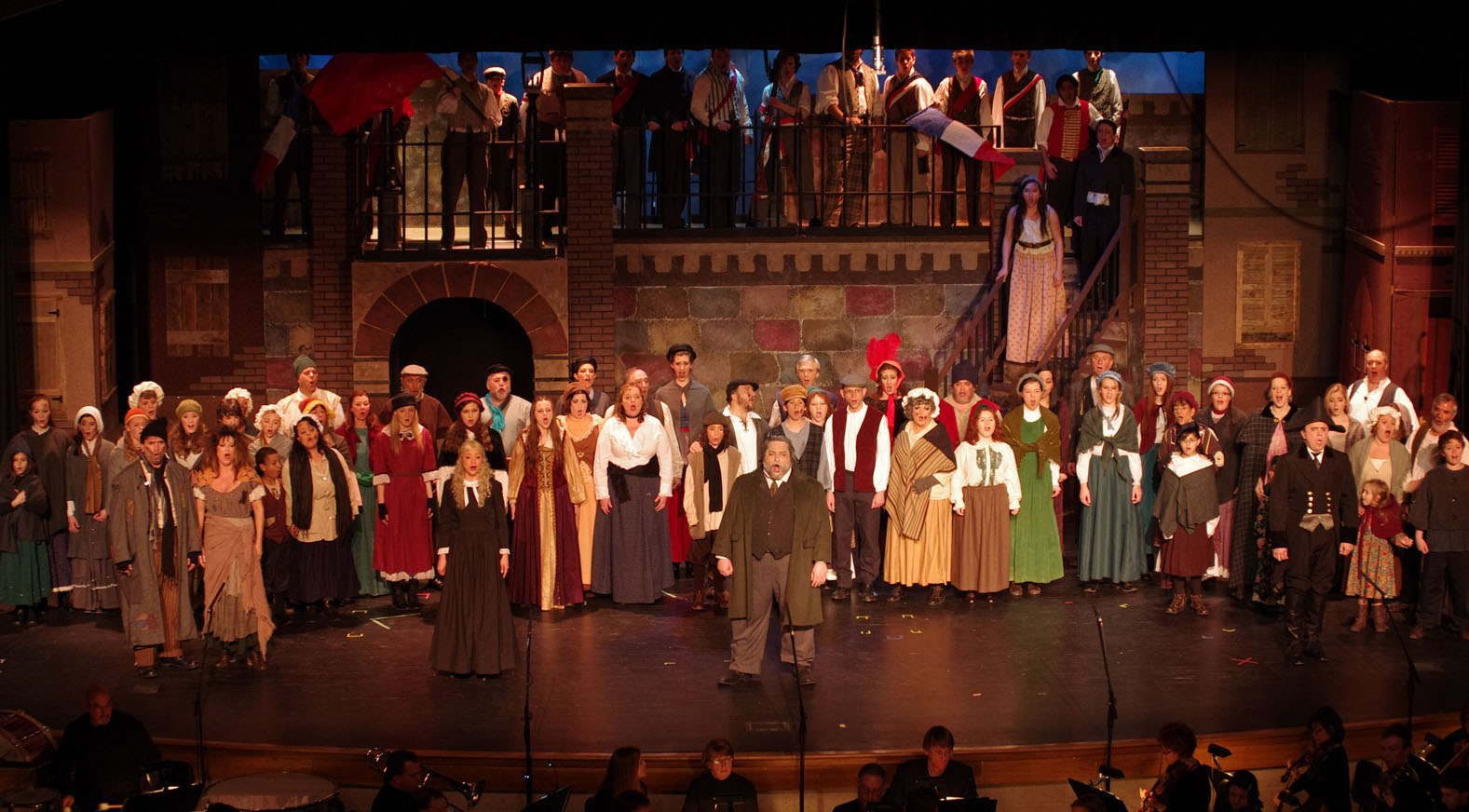 Cast Head Shots
If you're on this photo and you would like a copy of your headshot, click the photo to head over to the gallery.  Find your photo and you can download a copy one of 2 ways:
– Move your mouse over the large photo and click on the save photo icon at the bottom of the toolbar
– Click on the large photo and then click on the "save" link at the top of the screen.