Pic A Week #39, 40, 41 – A Triple Play
Did I ever say "Pic A Week" was going to be posted weekly, or that I would *average* 1 photo a week?  Ok, don't go look back at Pic #1, I know… I said they would be weekly.  Well, I'm behind so let's do a little catching up:
#39 – Bacon Academy Girls Soccer
This past Saturday I photographed Bacon's Girls Soccer game against Windham.  Bacon won 5-0!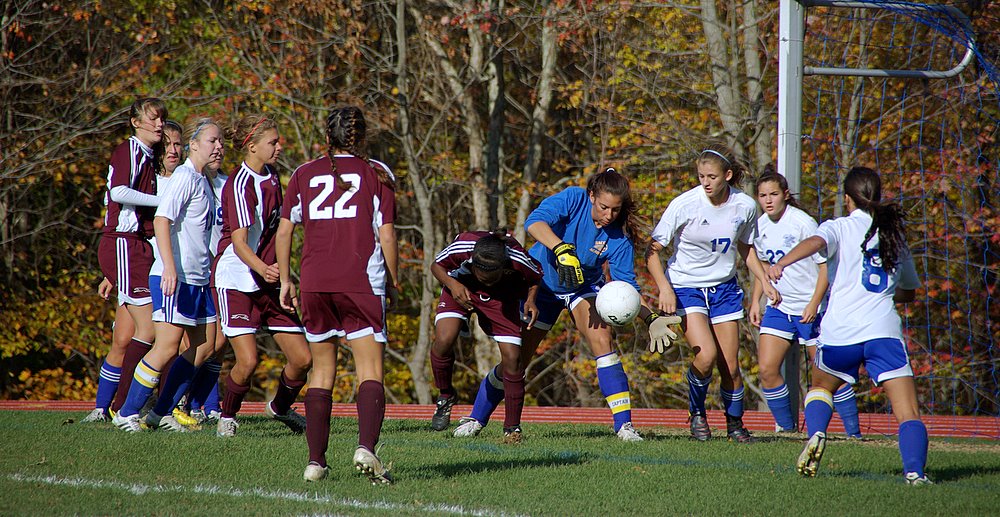 #40 – You Watch That Way, I'll Watch This Way

A pair of bald eagle's at Roger Williams Zoo in Providence, RI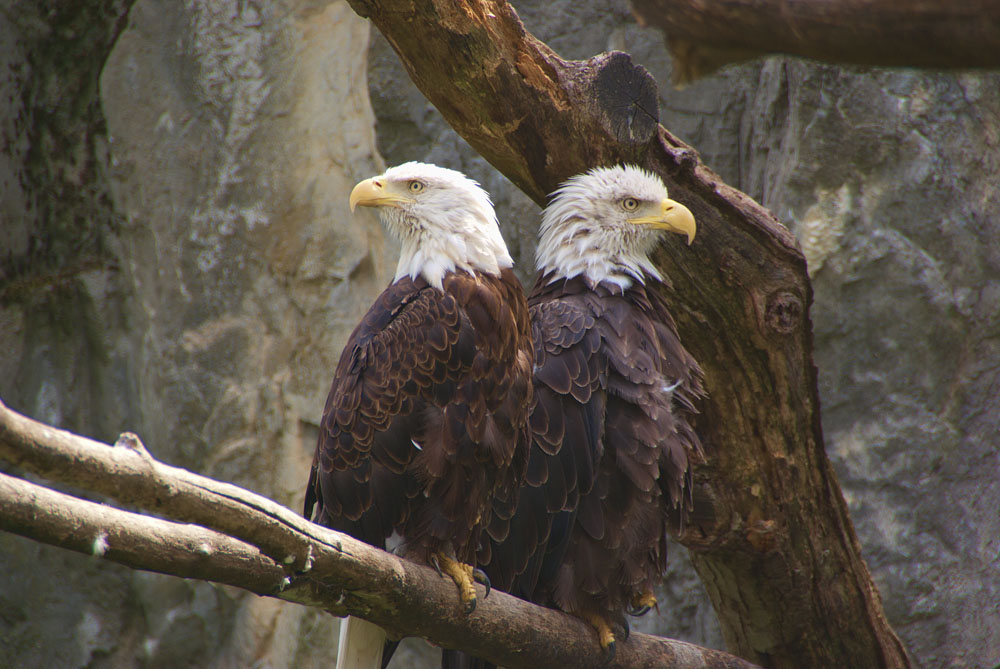 #41 – The New Track
Bacon Academy's track was resurfaced this past summer.  Gorgeous isn't it?  I know, I understand how strange it is to say that about a large red lined oval, but it is gorgeous.  Don't you just want to run on it?